Lighting systems, security and more
How do these services work…
At Símbolos Neutros, we have a qualified team to carry out all types of electrical assemblies in homes and industry.
Ensuring the best efficiency in the assembly of the most varied ranges of electrical equipment from Lighting, Automation, Security and many other support equipment to industry and housing.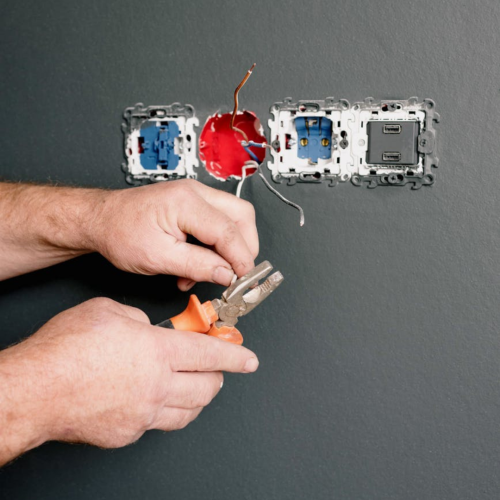 SÍMBOLOS NEUTROS technicians provide an excellent service, according to the customer's needs!
Equipped with specific training and certification in the electrical area, we have high-tech material, we are always ready to provide assistance, maintenance and repair of electrical installations in your home or business, detect possible malfunctions and carry out the necessary repairs and maintenance.
For that, just contact us!
SOME OF OUR SERVICES IN THIS AREA: